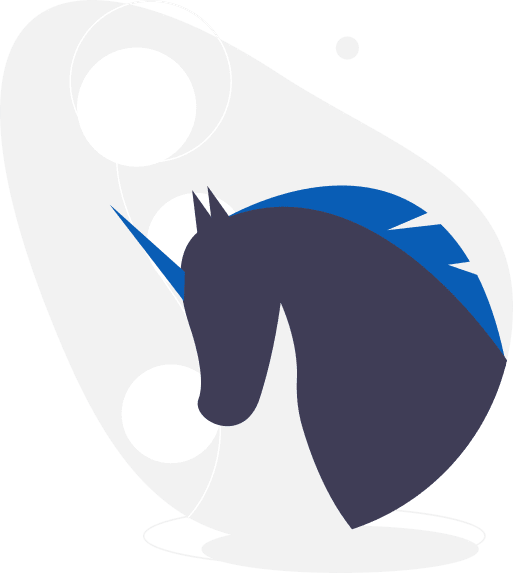 01
A tech company that actually cares for its people!
Are you looking for new opportunities?
We strongly believe that we can combine quality of service, profitability and people's well-being.
In order to achieve this, the corporate culture and the life quality at work are projects driven by the Tekies for the Tekies.
02
We help you achieve your ambitions!
Our experience, skills and energy is at your service
Development
We have selected our developers for their expertise, their teamwork skills and their profound experience.

You can share yours, challenge yourself and learn from them anytime!

Passion for dev, learning and self-development.
Product
Our product team knows how to work with complex softwares, they are always eager to develop their knowledge rregarding product development, methodologies.

You like creating and developing products?
Join us!
UX / UI
You are either an UX Designer or a UI Designer, or you like working with both?

Come share your inspiration, creativity and vision with our team and help us build amazing products!
CTO
Our CTO is someone with close to 20 years of hands-on battle hardened experience in the field!

He will be happy to share his passion with you, and will help you develop both your analytical skills and strategic vision.
03
Our Strengths and Values
The European Expertise
Interested in the latest trends in Europe?
Europe and USA are the pioneers of software development technologies and methodologies.

Working in a multi-cultural team and for European customers is an opportunity to get to the forefront and develop your skills.

You will also level up your English and / or French communication skills, at your own pace.
An Ethical Approach
We care for people
Tekos Interactive commits to:
– Implementing a good work environment.
– Training their team (there is dedicated time for this).
– Paying their team a fair salary, according to merit, dedication and loyalty.
– Contributing to the french cultural influence in Vietnam.
– Contributing to charities within our means.
Diversity
We welcome everybody
Tekos Interactive is an inclusive company:
– We strive for gender equality.
– Age does not represent better skills. Knowledge does.
– We welcome people with handycap. Come as your are 🙂
Our team has great talents
Bring yours!
We believe in potential.

A such, each "Teky" has been hired for his/her skills, knowledge, team spirit, passion and growth mindset!

We value dedication to one's carrier and passion.
Trust
We are a team, trust is our foundation
One of our core values, and maybe the most important one is Trust.
As a team, we know we can count on each others when we need help or support, be it at work or for personal things.
We want to be reliable partners for our team and deserve their trust.
They Trust Us
Partners, Entrepreneurs
25 startups already benefited from Tekos' accompanyment.
You are just one step away!