The Team's values
Trust
(T)eam spirit, (R)espect, (U)nity, (S)haring, (T)enacity. This represents the trust we put into each other and the trust our clients give us.
Learn and Level up
We have a strong desire to make progress with our skills, craft. We are eager to learn more, always, and strive for higher levels.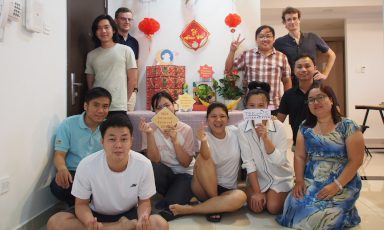 Have Fun
Work is not only about duty, it is also about having fun and enjoy practicing your passion everyday.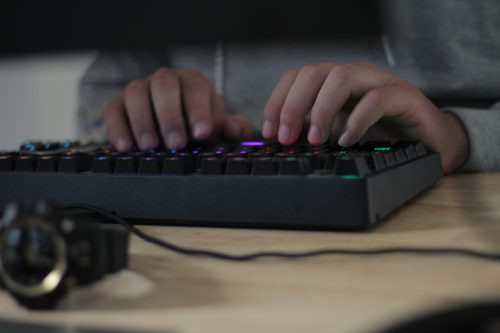 Professionalism
Work hard for your clients, your projects and be proud of what you have achieved!
Creativity
There is not a single way to achieve success, be creative, let your imagination pioneer new ways.
---
Tekos Interactive Team Founders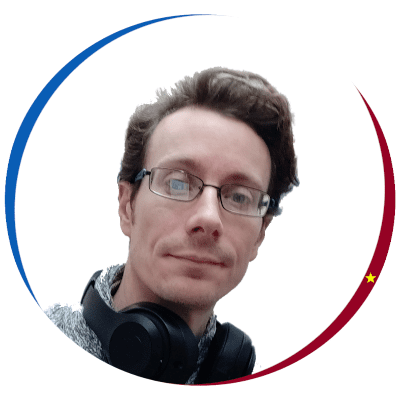 Pierre-Emmanuel
Co-founder, CTO
With nearly 20 years of experience, Pierre-Emmanuel has held the positions of web developer, architect, lead developer and CTO. He will be more than happy to brings his technical expertise to the team and share his passion for architecture and best practices. With knowledge of business sectors such as telecoms, e-commerce, SAAS and PAAS publishing, music (streaming and e-commerce), education, coaching and transition management. Pierre-Emmanuel will be your privileged interlocutor for any technical or product related question.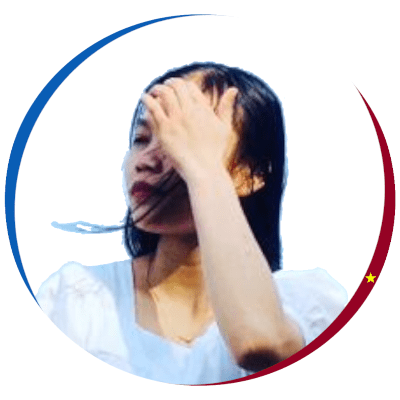 Hien
Co-founder, COO
Director of operations in the company, she therefore bears the HR responsibility of the teams and takes care of administrative matters. An essential partner in our recruitment, Hiền brings her knowledge of the local culture and will be able to detect future talents for Tekos Interactive. She has always worked with French clients and became interested in the French language and culture very early on. She plays a central role in the mixing of cultures within Tekos Interactive.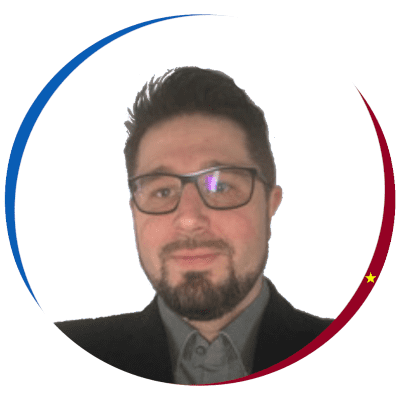 Ronan
Co-founder, CSO
With close to 20 years in B to B commerce, Ronan has acquired a solid experience in the fields of high-tech and software such as: computers, servers, interactive whiteboards, copiers, but also business software, accounting, management payroll, electronic document management or the dematerialization of mail. He has managed and trained sales and distribution teams, but also supported start-ups and scale-ups in their strategic vision of their technological products. Ronan is the main contact with our clients.