In France, Christmas is an important day! It takes its roots in a christian event: the birth of the Christ.
Eventhough the event lost a little of its spiritual meaning with the years, it still holds a special place in the heart of the French team.

At Tekos, there are cultural changes between France and Vietnam and, today is Christmas day at Tekos! We are happy to share with your some of our some activities at the office.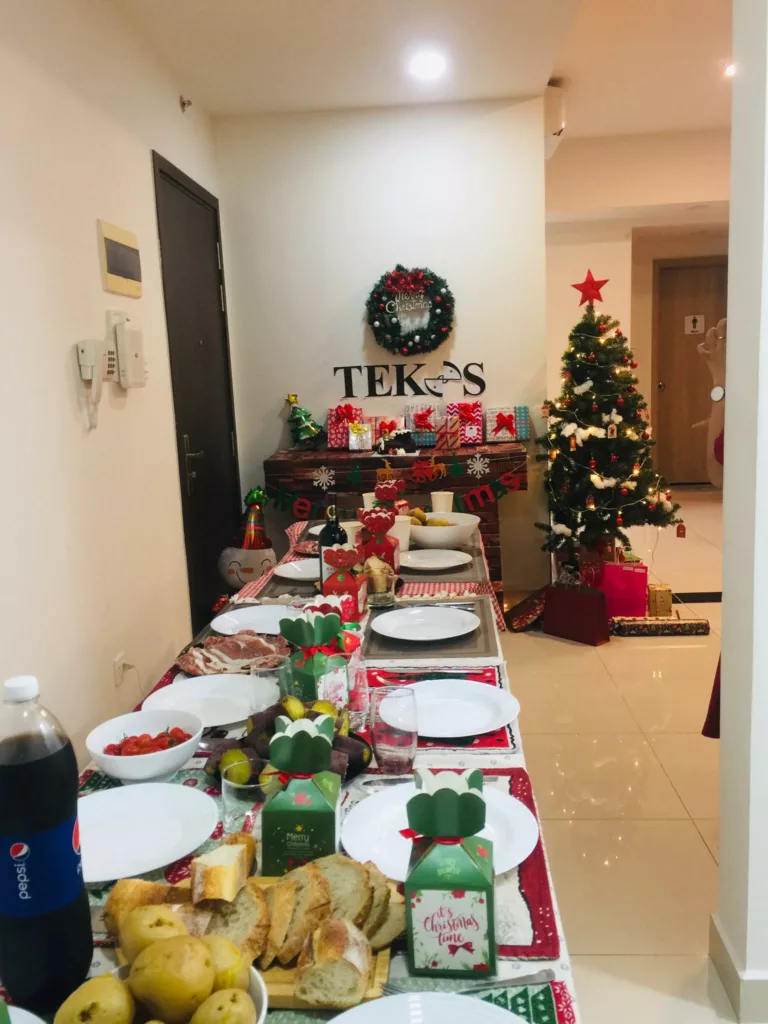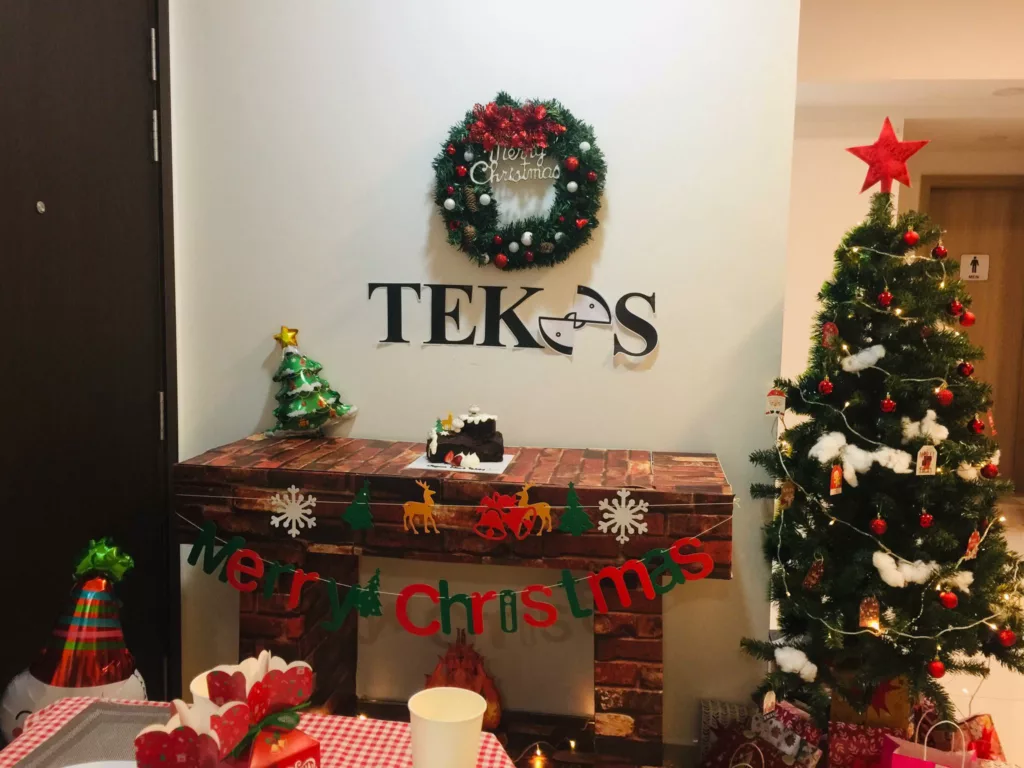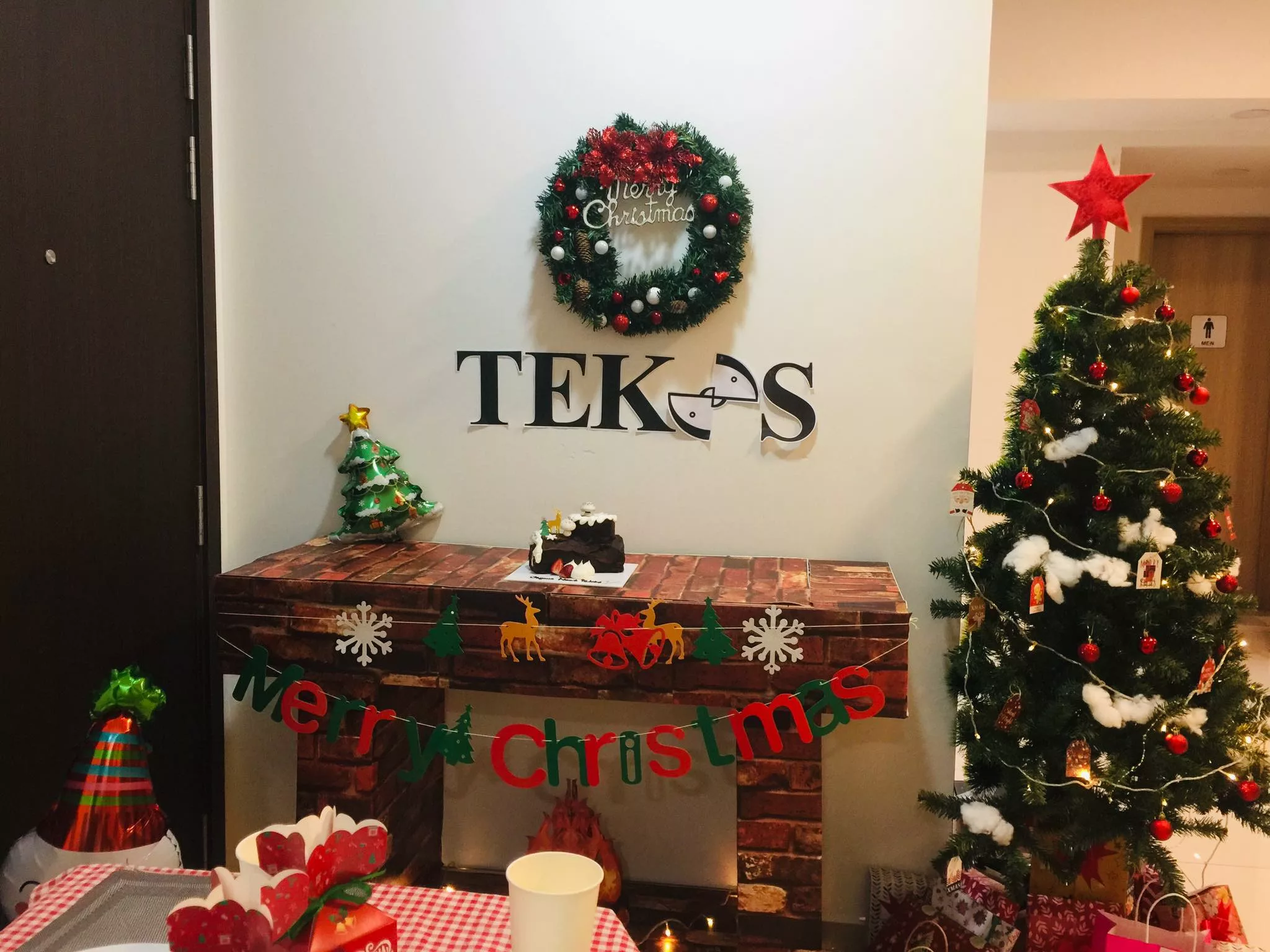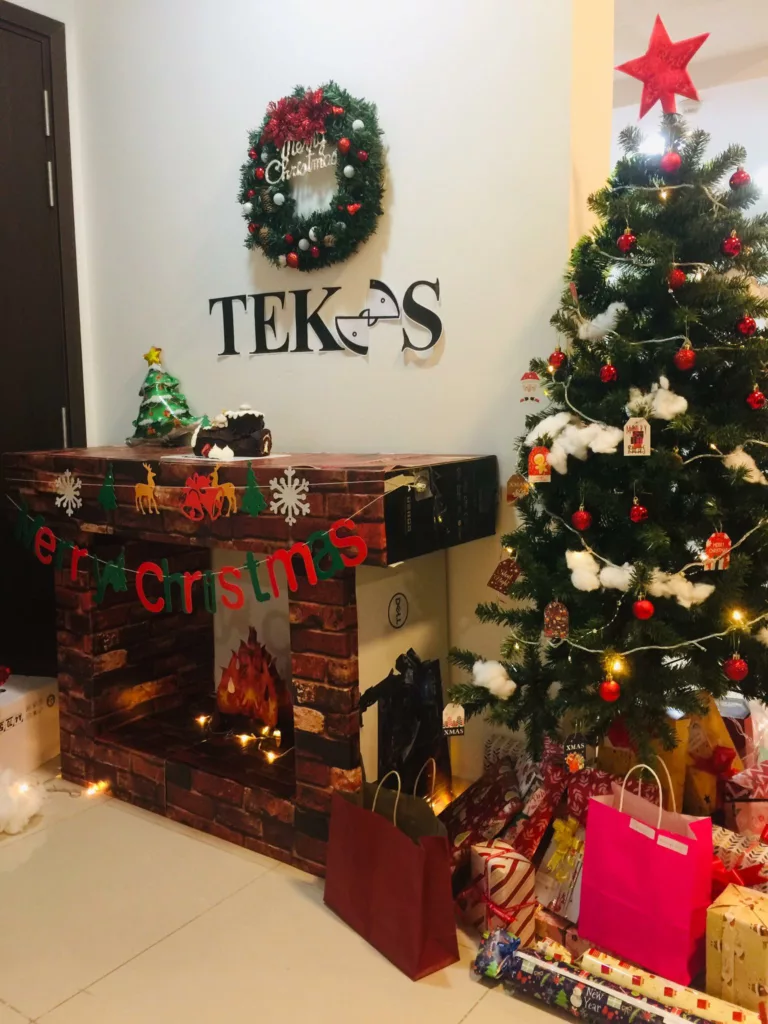 We have gifts that are prepared by Tekis.
We share traditional dishes from France: Cheese, ham, Pickled cucumber, Raclette and Christmas log..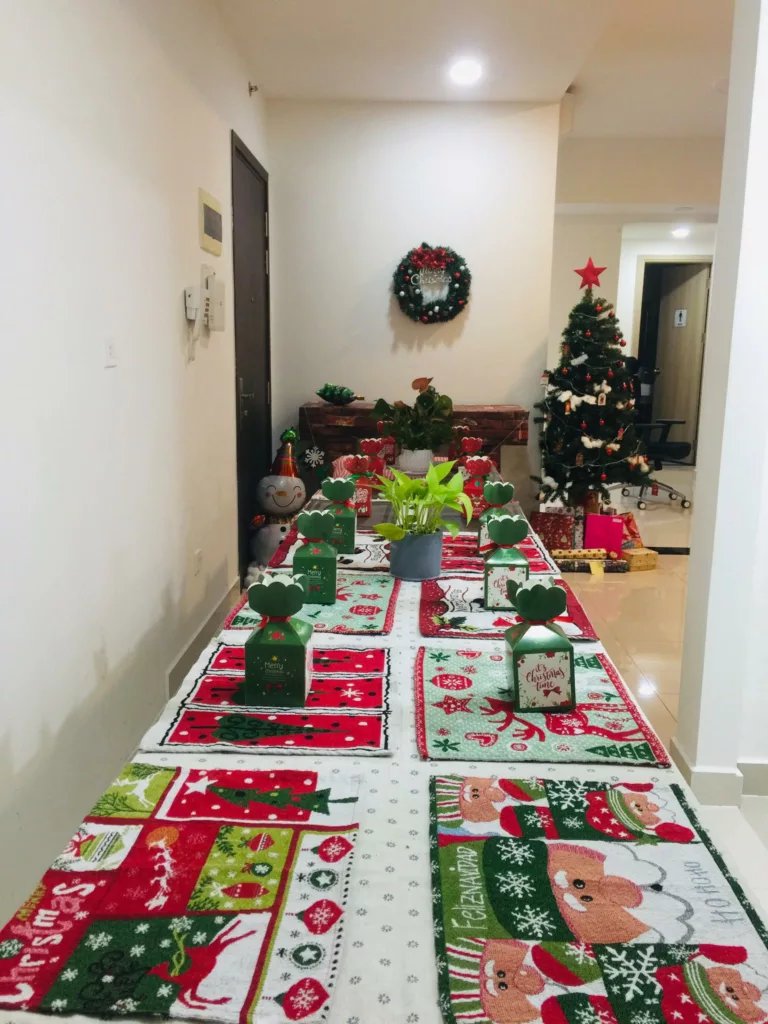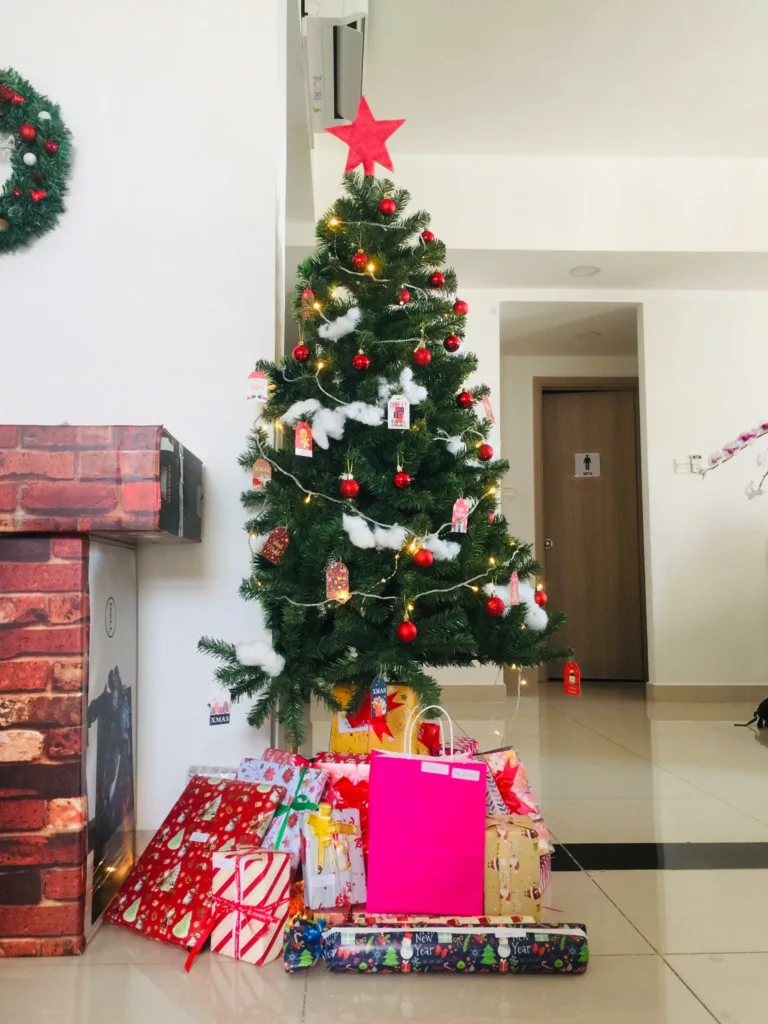 We are very happy to share this very sympathetic Christmas day at Tekos together with you.
---
Curious about our other events and activities? Visit read more about them in our Events posts.
Feel like joining the team? Check our Job board!