We are happy to share the exceptional moment.
Tekos reached the 2 years milestone! 🎂
Two years is at the same time very short and very long 🙂
You have plenty enough time to fail, face hurdles, yet, it passes as fast as a flash.
The first two years were dedicated to laying the foundations, build a team we can trust and make our first clients happy.
The third year will be a very important one to reach our goal: Being a reference for quality (for clients AND employees) in the tech in Ho Chi Minh city!
We'll go from the happy caterpillar chewing on the green leaves to the crysalid, preparing our transformation to reach the next level!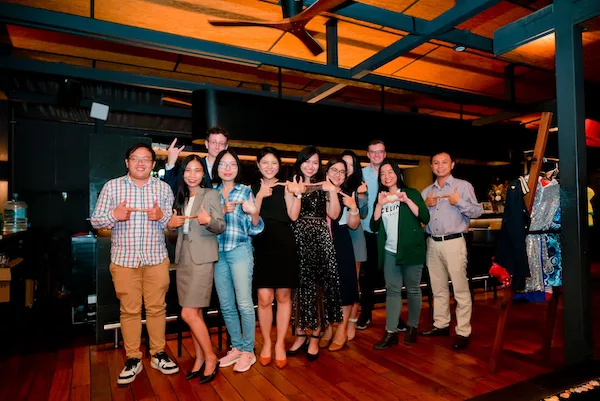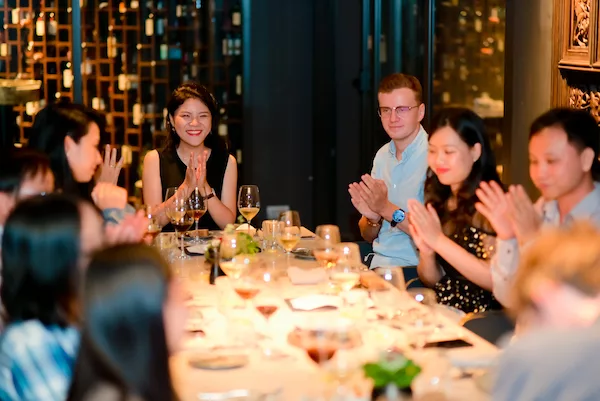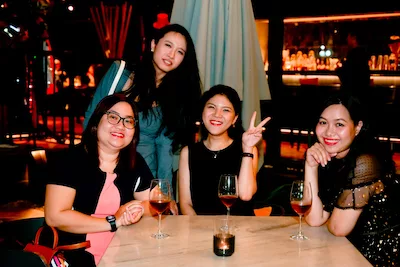 We would like to take this opportunity to salute the work quality, the dedication, the patience and the positive attitude of our amazing Tekies!
Nothing would be possible without each of you.
You did great!
We could not be happier and prouder to be part of this team which, we hope, we'll continue growing with more experts and personalities 🙂
Thank you Tekies! Thank you Tekos!
Let our third year of existence be even more amazing than the first two 🤘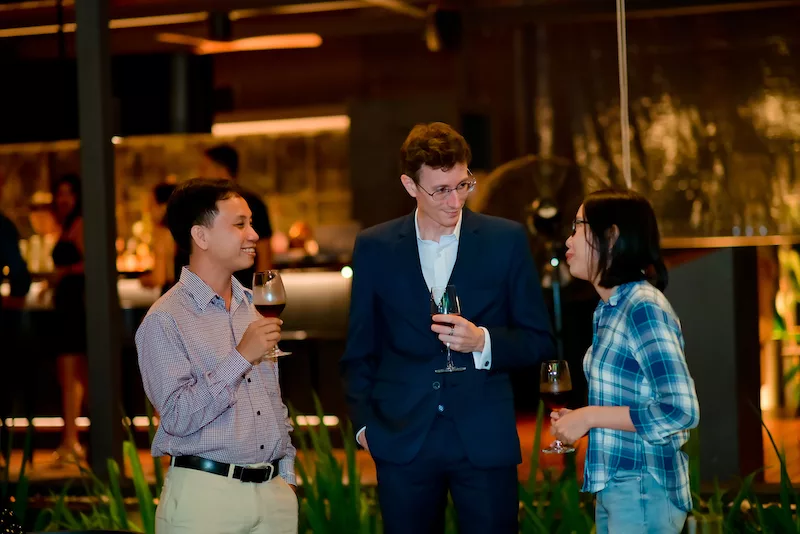 🏔️ This is only the beginning, the best is yet to come, so join the game and [Press START] with Tekos Interactive