Kick-offs are annual corporate events Tekos Interactive whose primary mission is to align the entire workforce with the purposes and objectives of the company for the new fiscal year, as well as the launch of a new business and project.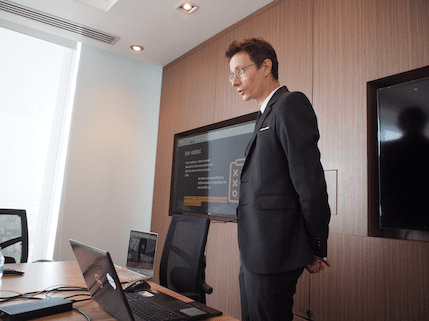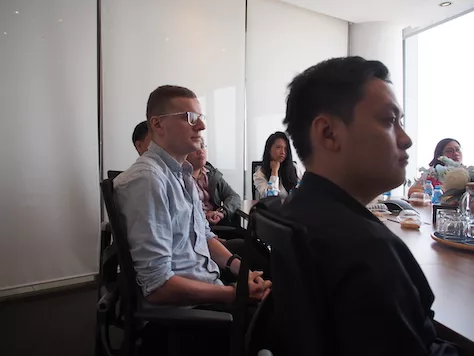 Kick off consists of motivating, educating, and inspiring both the commercial team and all the personnel involved in the mission. It is event important to talk about the future of Tekos and our objectives for 2023!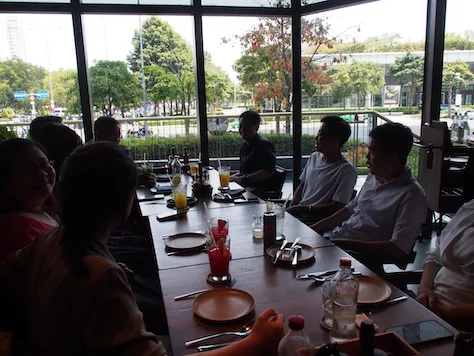 That's when the company shared with all employees about the past 2022 and the goals for 2023.
– The business part
– The tech part
– The HR and Admin part
We are ready to go all out this year 2023 and next years!
🎮 🚀 [PRESS START]!!!!!!!!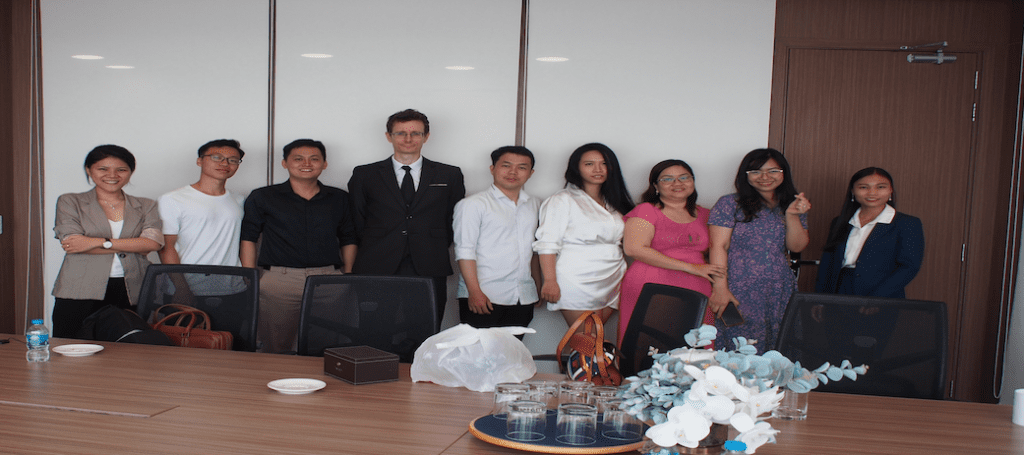 #TekosInteractive #Kickoff #2023
Curious about our other events and activities? Visit read more about them in our Events posts.
Feel like joining the team? Check our Job board!