Mid-Autumn Festival "Tết Trung Thu" is a important festival in Vietnam.
Mid-Autumn Festival is the day of full moon, The elders in the family will prepare a feast (including fruits and cakes) to offer to the ancestors. This action shows respect for deceased relatives, and is also an opportunity for family members to gather and enjoy meal together.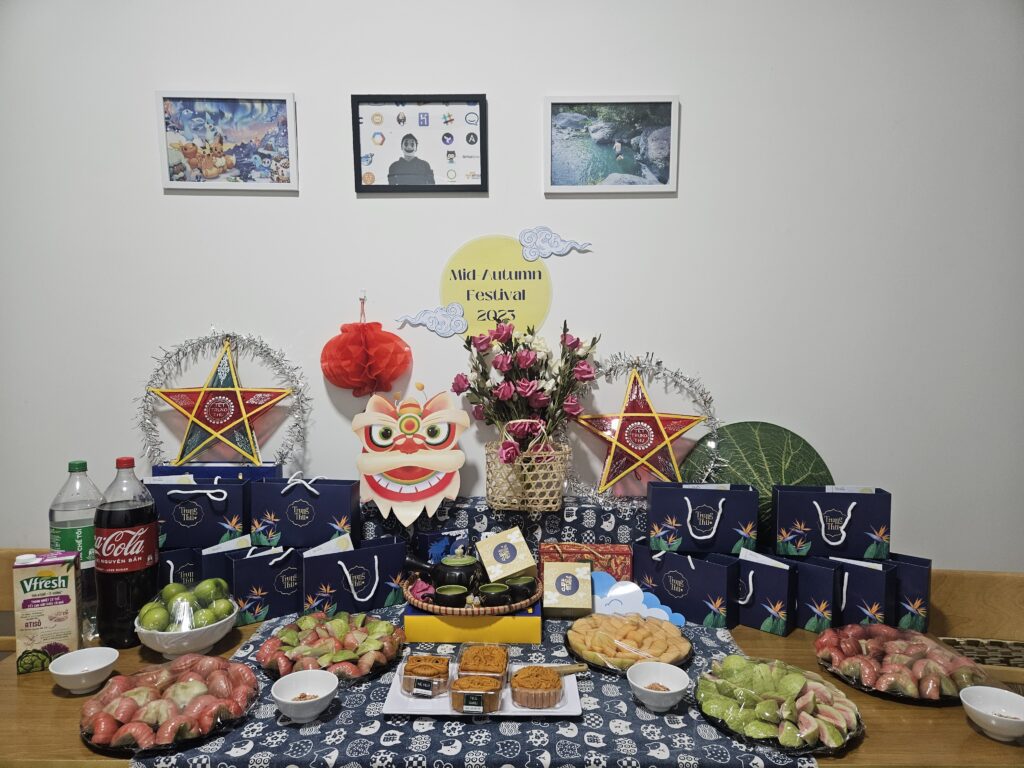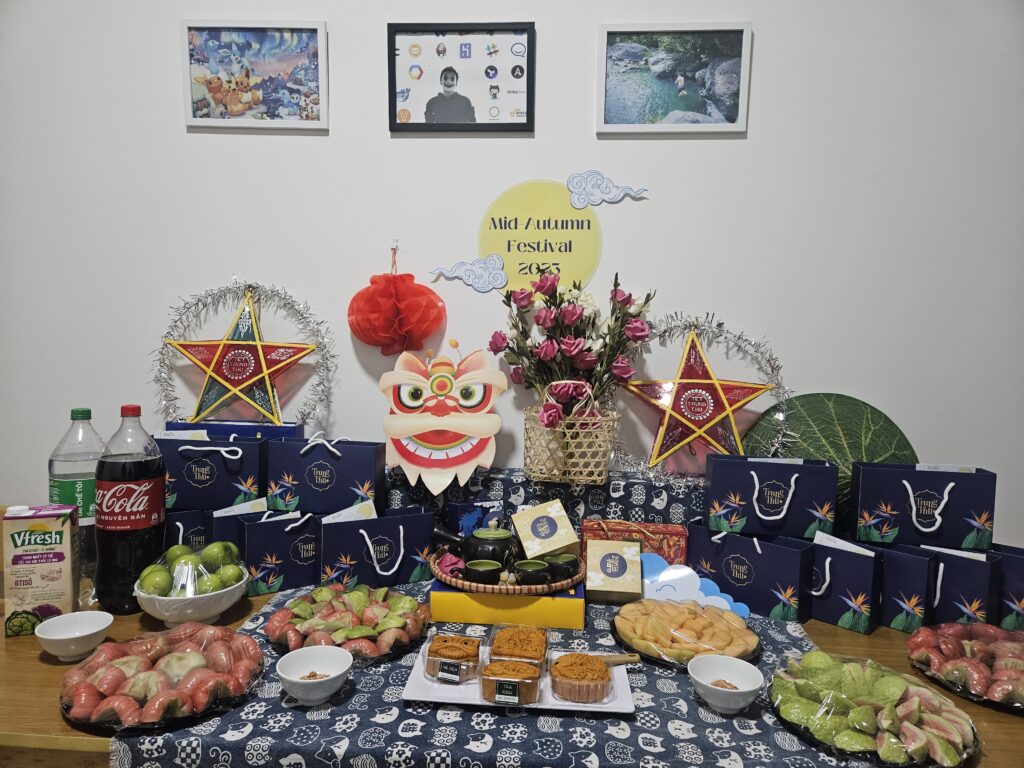 Mid-Autumn Festival is also commonly known as Children's Day. This is where children go to festivals, watch lion dances, carry lanterns together, enjoy moon cakes, and celebrate the Mid-Autumn Festival.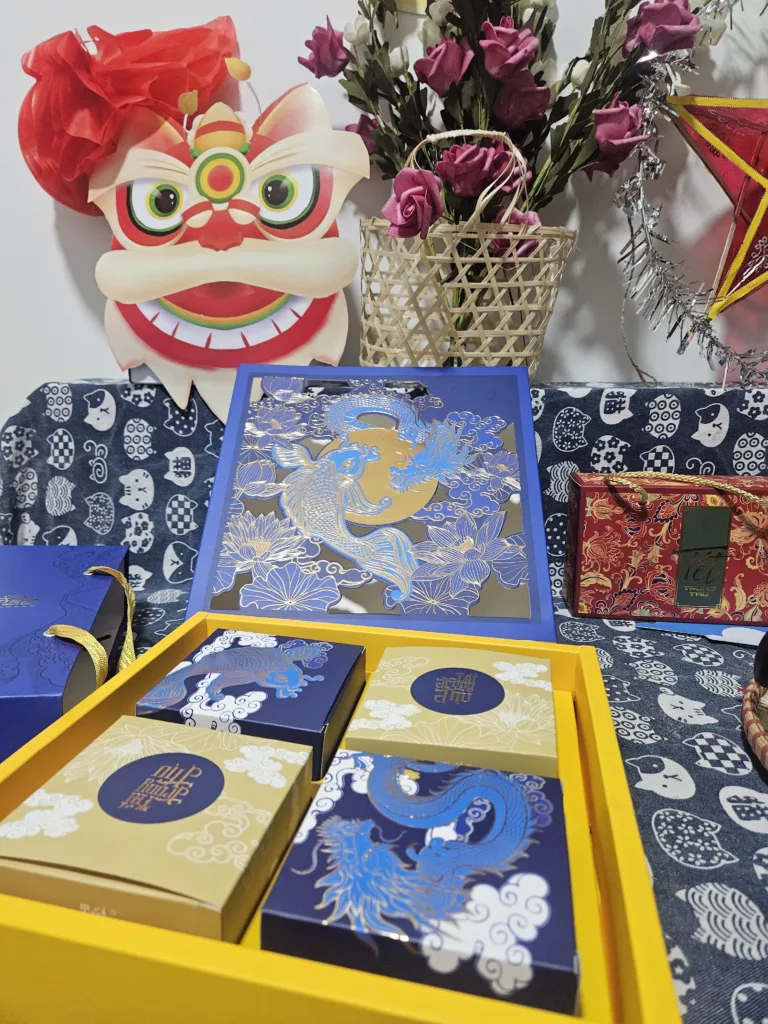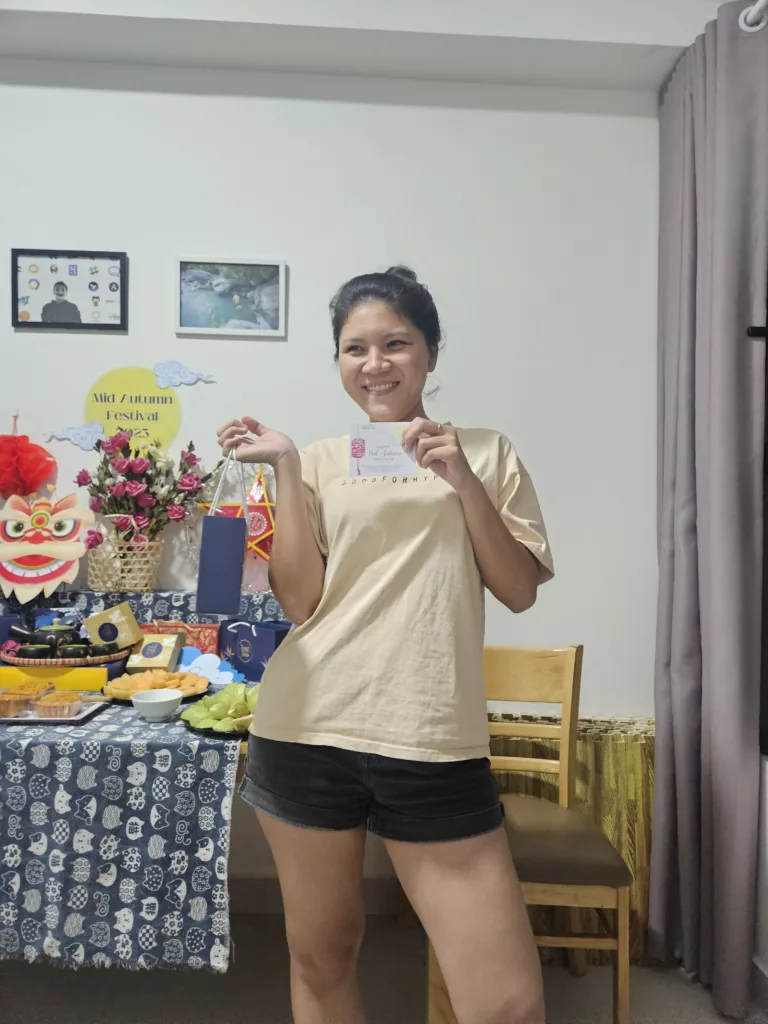 Mid-Autumn Festival in the small Tekos family, we sing songs together, enjoy moon cakes and fruits, and Tekies members tell old stories.
Tekos would like to wish the lovely angels Tekies to always be healthy, lovely and happy during the holidays. Wishing everyone a warm, happy and memorable Mid-Autumn Festival with family and friends.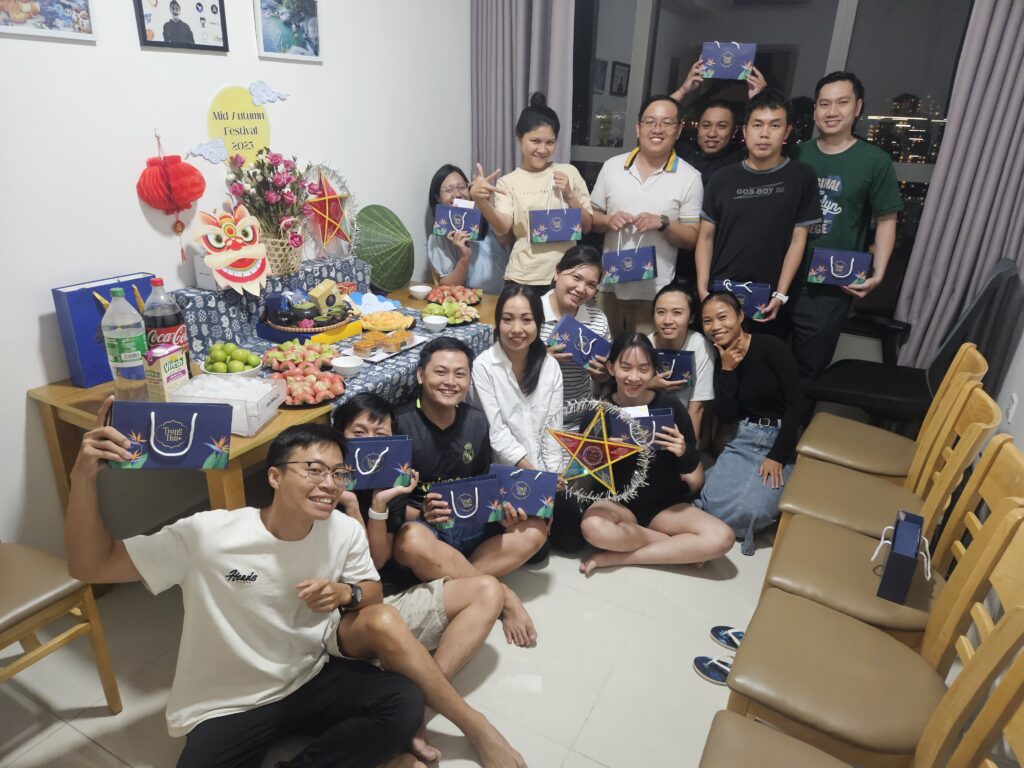 Curious about our other events and activities? Visit read more about them in our Events posts.
Feel like joining the team? Check our Job board!